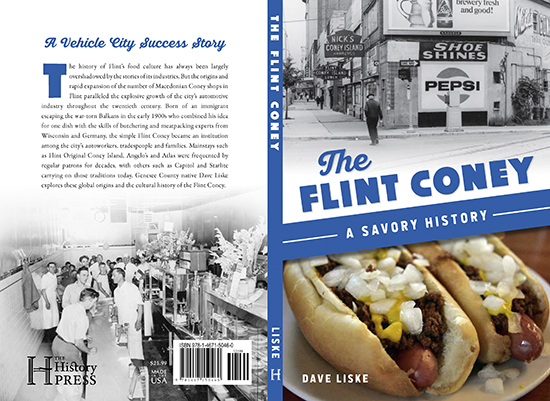 The approved cover for my upcoming book.
On October 5, 2021, my upcoming book "The Flint Coney: A Savory History" was handed off to Production at The History Press. I've been working on this project in various renditions for eight years now, and it's rather strange to be told "No, you can't make any changes now until copy editing begins, which will likely be in early 2022." I've started this blog as a place to list some of the current happenings in my continued research … Nothing major, merely a number of additions that have already begun to stack up.
In the meantime, Welcome!